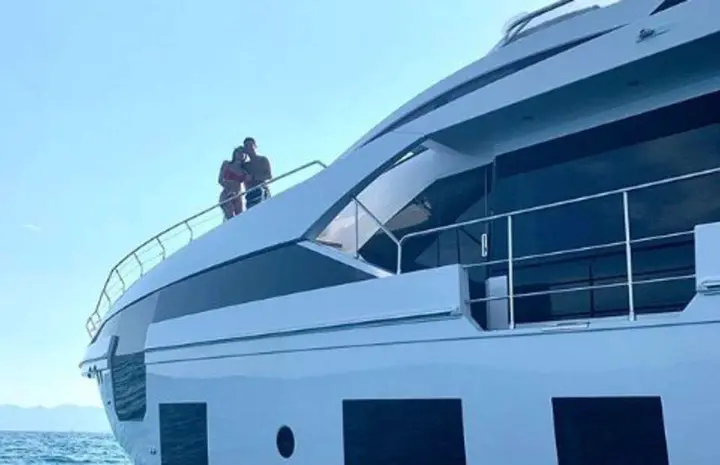 When you're as rich as Cristiano Ronaldo, it must be difficult to think of new and innovative ways to spend your money.
After winning another Serie "A" title with (Juve) last weekend, Ronaldo thought he'd treat himself to a rather extravagant gift.
The 35-year-old reportedly handpicked the 27-metre vessel himself after falling in love with it at the Azimut-Benetti shipyards in Viareggi.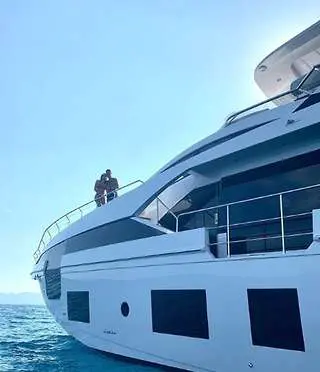 Some people might ask what does a £5.5 million yacht actually look like from the inside ?
From information gathered It features five cabins, six bedrooms, a large lounge, a contemporary kitchen, two relaxation areas and 'full-height windows offering breathtaking panoramic views of the sea'.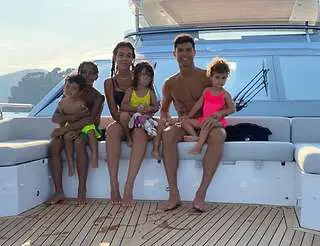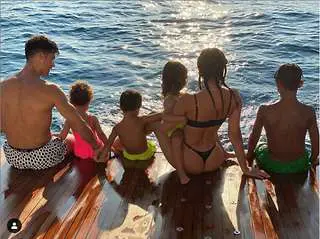 Another photo posted by Georgina shows them settling down to have a meal together.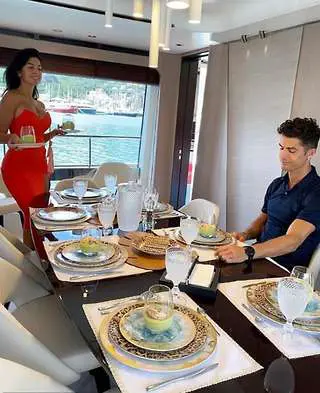 This photo shows there's ample room for the kids to get some sleep…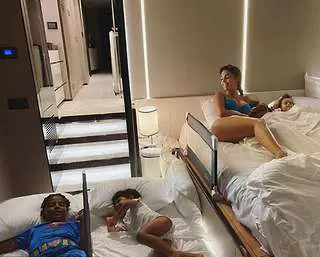 And when it's time to get some sun, they can head out and take a dip in the waters of the Celle Ligure coast.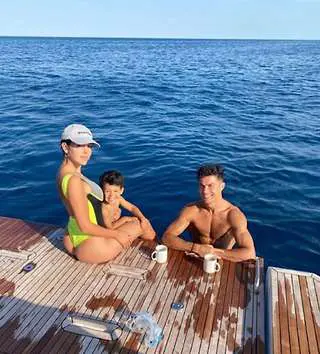 From his achievements Ronaldo deserves to treat himself right at this very season like always .
Despite his years of achievement the five-time Ballon d'Or winner is showing no signs of slowing down.
Ronaldo netted 31 goals in 33 Serie A fixtures for Juve this season. He also scored an additional two goals in all competitions.
And it's safe to assume that even though he's on his holidays, Ronaldo will be doing everything in his power to keep himself in peak physical condition ready for the 2020-21 campaign.